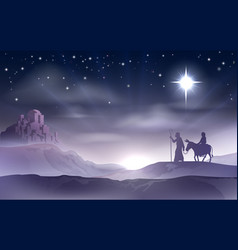 One of our Advent hymns begins:
Creator of the stars of night, thy people's everlasting light, O Christ thou Savior of us all, we pray thee, hear us when we call.
Two important things to note here. First, Jesus is described as the creator of the stars. As the Gospel of John says, all things came into being through him. "Wait a minute," you may say, "are you telling me that this man who walked around Palestine 2,000 years ago was actually the creator of the universe?"  The answer is yes, and moreover he is the savior of us all.
Second, it is a general rule in the hymnal and the Prayer Book that we don't ask for something unless we are confident that it will be granted. So we are confident that Jesus does hear us when we call.
This is a big deal. We are dealing with the creator of the universe here, one who hears us and wishes to save us. Save us from what? From separation from God, from wandering in lonely pathways of our own willfulness, from all ways that lead to death rather than everlasting life. Hear him.
You are invited to be with us as we continue this journey through Advent and beyond:
December 22 – 4th Sunday in Advent 8:00 am & 10:30
                            Greening party following 10:30 service –   Lunch will be provided
Dec. 24  Christmas Eve Services 5:00 and 10:30 pm – Candlelight services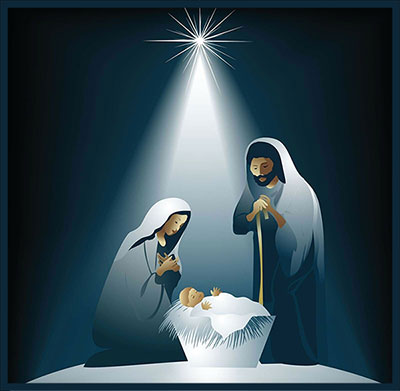 Dec. 25 Christmas Day  10:00am
Dec. 28  Lessons and Carols 3:00 pm –  Pot Luck Appetizer reception