If you find cause for joy, give thanks to God, who wants you to have joy with him forever.
If you find disappointment or suffering, remember that God loved you so much that he sent his son, Jesus, to suffer and die in your place to take away the consequences of sin.
In all things, seek to see God, who is always there, like the sun shining on a house with the blinds drawn.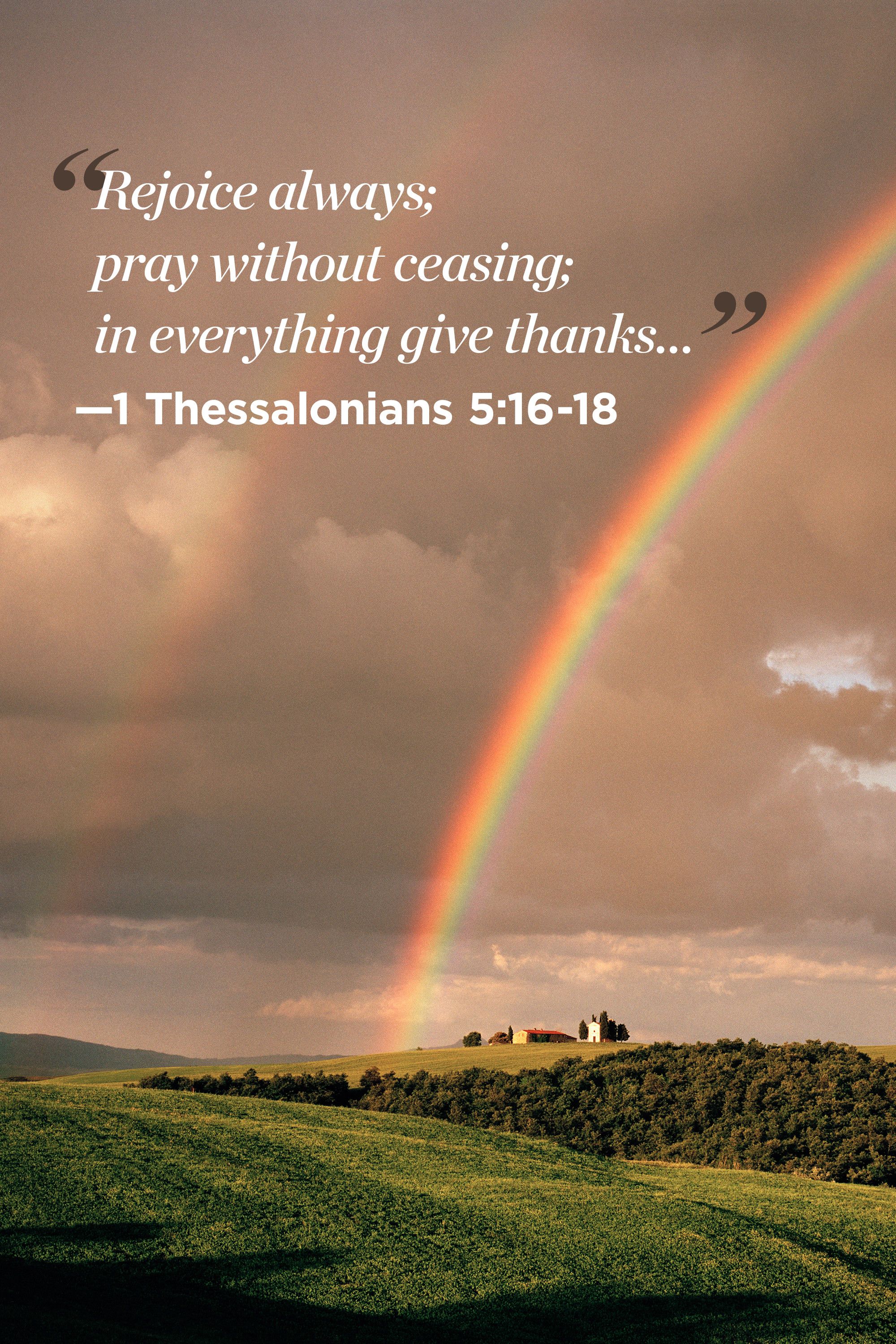 And may the peace of God, which passes all understanding, keep our hearts and minds in the knowledge and love of God, and of his son Jesus Christ our Lord, and may the blessing of God Almighty, the Father, the Son, and the Holy Spirit, be among us, and remain with us always!