No music and singing group tonight. This is a weather related cancellation.
The informal music group will resume next week – Wednesday Feb. 13th at 6:30 pm.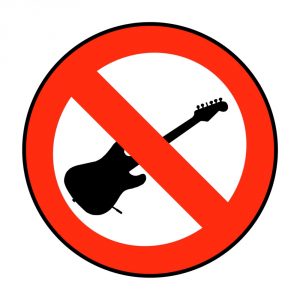 Join us on Sunday at 8:00am and 10:30 am for hymns, praise and worship music.
All are welcome to join us next Wednesday (Feb. 13, 2019) at 6:30 pm.
Don't let the music die.